Lets us help you grow your business with the right candidates
We offer job postings, applicant tracking, onboarding, tax credit identification, payroll management, compliance, reporting and more. You will have access to all of your HR needs in a simple, easy to use system that is accessed directly from your payroll portal.
Features:
Integrated hiring and onboarding
HR Answers
E-verify and I-9
Integrated background checks
ACA compliance and forms
OTC Tax credit identification
Employee handbook creation
Compliance Poster service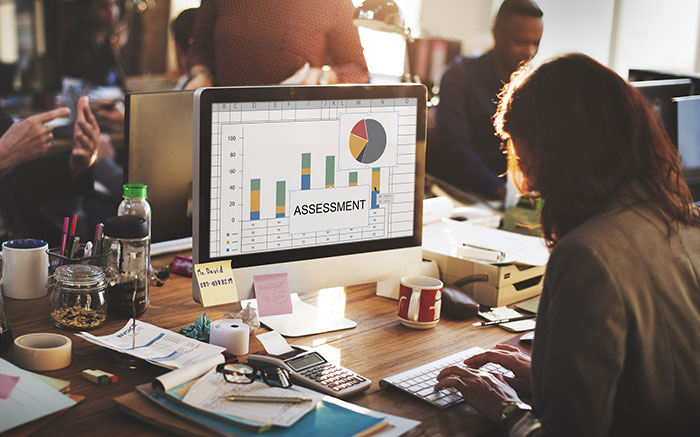 Employee Screening
Gain confidence in your prospective employees. Get quick, online access to reports including criminal and civil records, social security verification, identification of applicant's county of residence, workers' compensation claims and more.
Don't Be Shy. Get In Touch.
If you are interested in working together, send us an inquiry and we will get back to you as soon as we can!