ARE YOU READY TO SIMPLIFY YOUR PAYROLL PROCESS?
Contact Us Today at Toll Free 800.948.3315
Orange County Payroll Service Plus
Offers a wide range of Payroll Services including certified payroll, tax, timekeeping, employee benefits, human resources and workers compensation. With over 20 years of client satisfaction Payroll Service Plus is large enough to meet your needs, but small enough to care. There's nothing better than personal attention from a trusted advisor who knows your business.
Why Us?!
Spend Less Time.  Save more Money. Dedicated Professional Team. 20 years Experience.
= Satisfied Customer
PSP Advantage
We offer Payroll, Tax, Benefits, Certified, Workers Compensation, HR Management, Time Clock Integration and a Referral Program with a personal approach.
The Difference
1. Guaranteed Accuracy
2. Professional Service
3. Competitive Price
4. Complete Satisfaction
Payroll Service Plus Articles
We continue to update our clients with new articles centered around changes that may effect your business. Let us help educate you with our knowledge surrounding your business. If there is anything you would like to learn more about please contact us with any questions.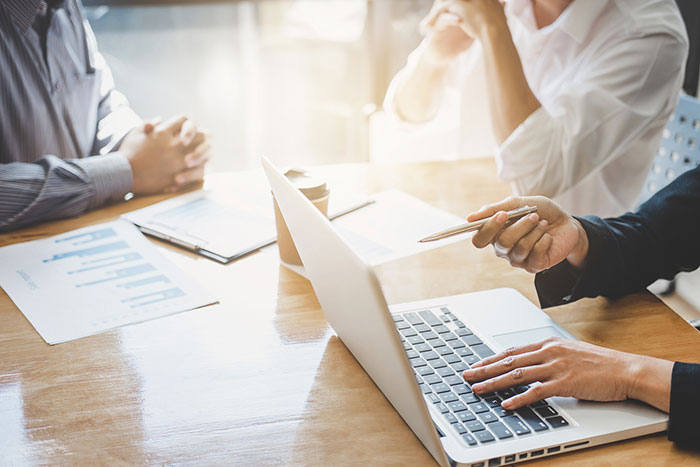 Client Testimonials
See what are clients are saying about us. If you would like to comment on our awesome service please feel free to contact us or visit our Testimonial page.  Fill out the form on the left and click submit.
"The checks arrived today.  I love you guys, you're so efficient!"
"They look great, we have gotten the ok from the union to recreate these forms. I can mail you the originals if that will make that process easier. I appreciate your extra effort to get things done for me."
"Thank you so much for your assistance. You have really helped me to understand and get through this process which is totally unfamiliar to me."
"This is all working so beautifully. Thank you. I don't think I could handle being my husband's "not office manager" 🙂 without you guys."