PSP offers a wide range of benefits to offer your employees.
Offer your employees the best in pre-tax benefits through Health Savings Accounts (HSA), Flexible Spending Accounts (FSA), and Health Reimbursement Arrangements (HRA). We also work with vendors to offer investment options such as 401(k), SIMPLE IRA, 403(b) and more.
Features:
Pre-tax deductions for HSA, FSA, and HRA plans
Retirement contributions to 401(k) plans
Census file creation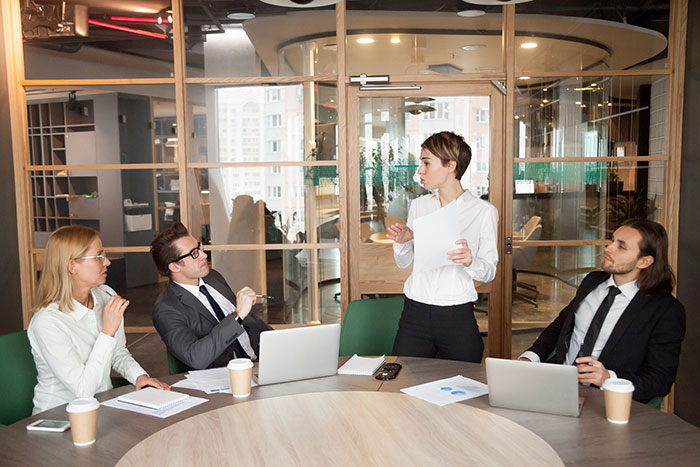 Cafeteria Plans – Section 125
Premium Only Plans – POPs
Your employees have pretax deductions from their paychecks to pay for qualified insurance premiums.
Flex Spending Accounts – FSAs
Your employees have pretax deductions from their paychecks deposited into flexible spending accounts. These funds are reimbursed to employees for out-of-pocket healthcare expenses or dependent care expenses.
Insurance Benefits
Plans
We contract with third party service providers to offer a wide range of life, disability, accident and group health benefit plans. Our number one priority is to ensure that you get the best service and lowest price from any vendor, not to ensure that we get the highest commission.
401 (K)
Reporting
We take care of all calculations, reporting, and checks or electronic transfers of your company's 401(k) contributions and company matches. We can electronically transfer the necessary data to your providers. We also provide quarterly management reports and employee statements.
Don't Be Shy. Get In Touch.
If you are interested in working together, send us an inquiry and we will get back to you as soon as we can!
Give us the chance to earn your business